Contact Us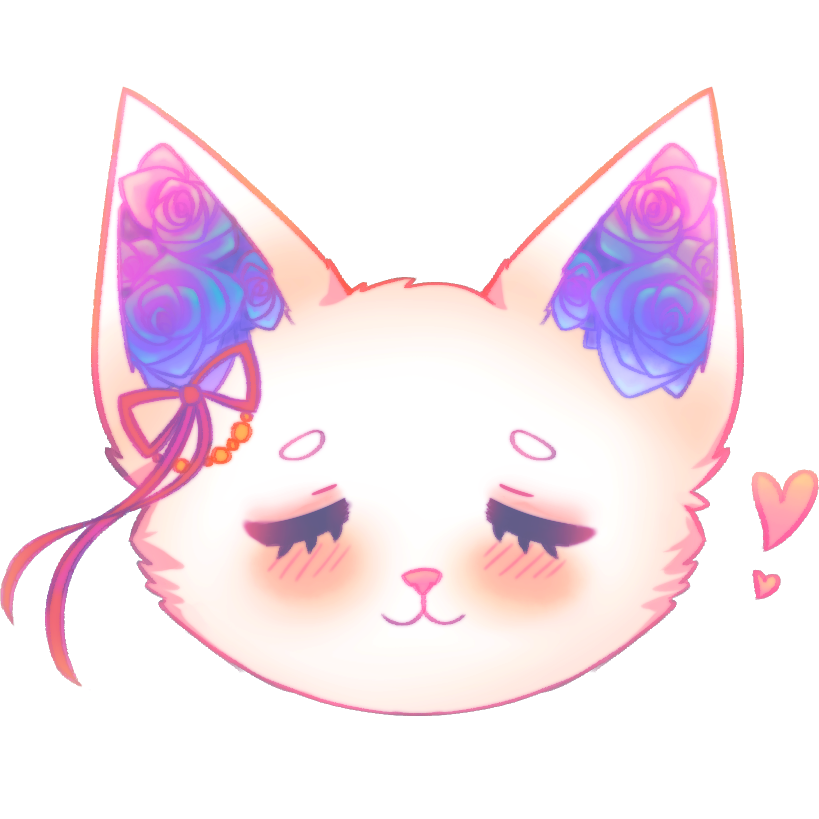 Yamio
Discord:
Yamio#8205 •
Role:
Creator
What does it take to get the Anniverse started? Apparently, a kind heart, a love for the world, and so much determination she could probably find a way to take a D'abre on by herself. As loyal to her friends as she is to her dreams, Yami does all she can to bring Anniverse to life and smiles to our faces.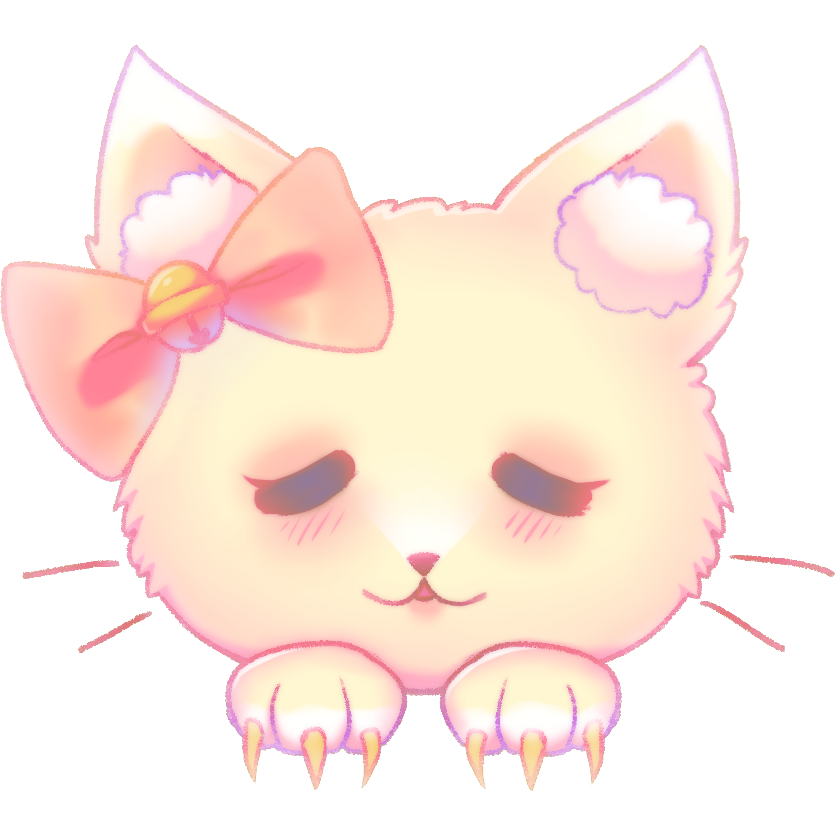 Shiirohana
Discord:
Shirohana#4444 •
Roles:
Community Manager, Lore Overseer
With long claws that clack against her tablet she works relentlessly to make Anniverse come to life with her drawings, all the while doing her best to keep the community safe and happy. With a sugary voice she will listen to all your concerns!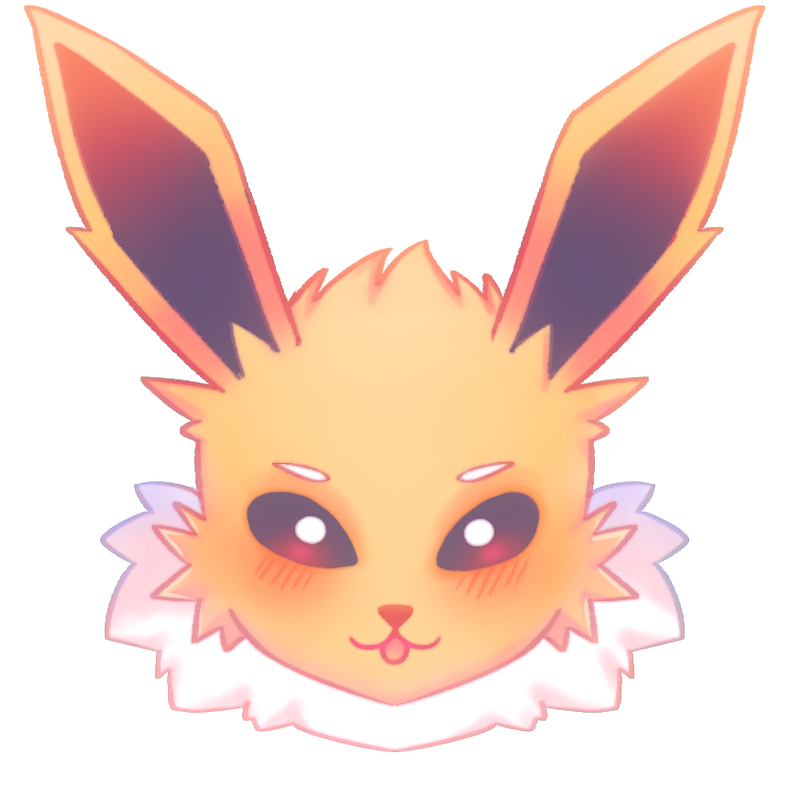 121GWJolt
Discord:
121GWJolt#0042 •
Roles:
Bot Manager, Lore Overseer, Coder
The electric face of the mod team, bringing volts and jolts to Anniverse (in the least painful way possible) he never fails to bring laughs to the chat with his puns. Do not fear his sparks, for he can write up pages upon pages of lore at lightning speeds, not to mention, Jolt is constantly behind the scenes working on our very own bot: Botami!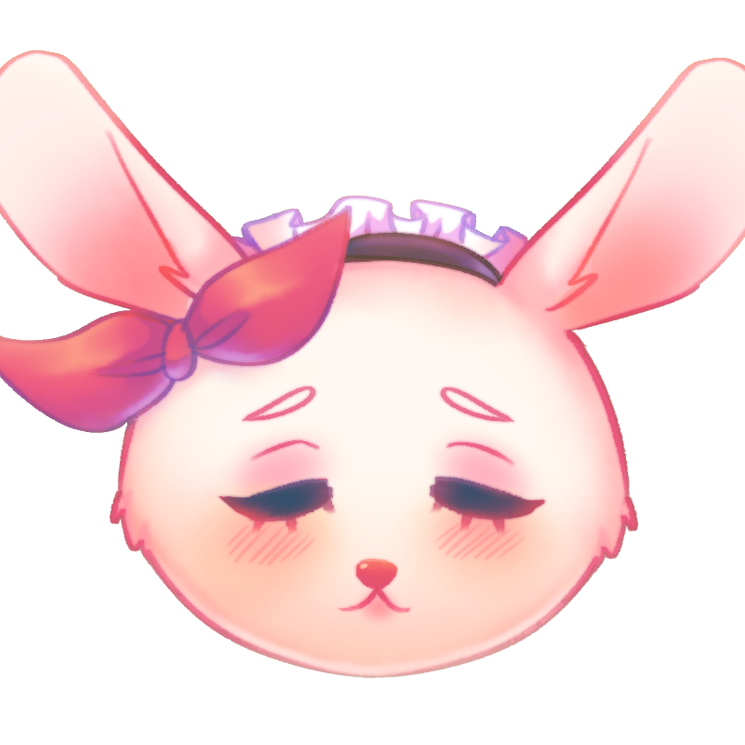 Milavana
Discord:
Milavana#0859 •
Roles:
dA Group Mod, AP Shop Seller, Anniverse Artist
A sweet bun, constantly tailoring outfits for the shops and art for the world itself. She may not always be there, but every minute she spends with you will make you grateful that she's popping in. With loving words and helpful pointers, she will make you feel at home both on the discord and the deviantart group!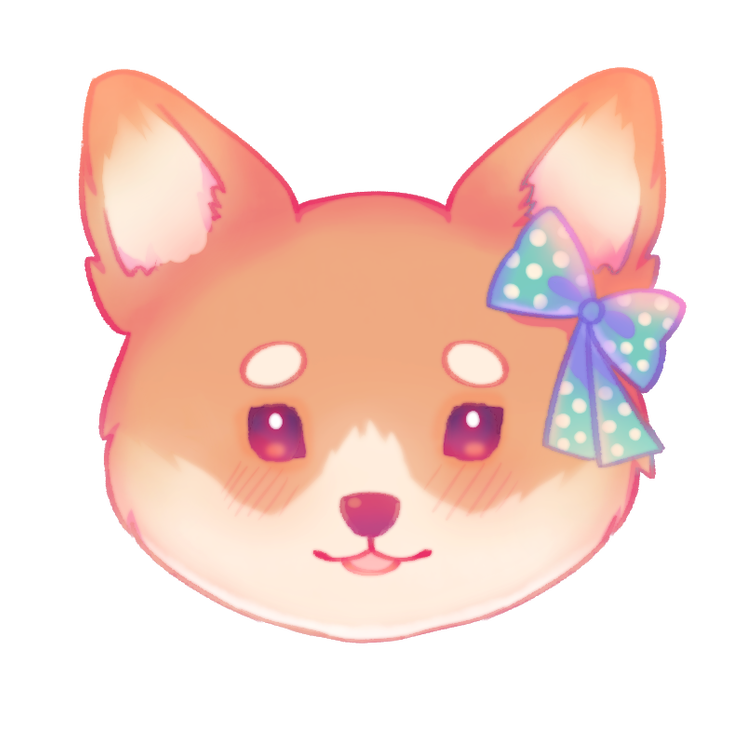 Kittengeist
Discord:
KittenGeist#0426 •
Roles:
Task Manager, AP Bank Manager, Twitter Tweeter, Coder
Our precious and reliable corgi, just like the animal she loves so much, Teal is a loyal and kindhearted person! With her firm but fair words she handles community issues with ease, and ensures that everything backend in Anniverse runs smoothly. Perhaps you too have been blessed by the images of corgis that she has posted in the relax channel!

Cookie
Discord:
CookieTea#2222 •
Roles:
Community Manager, AP Bank Manager, dA Group Mod

Kourakia
Discord:
Kourakia#0524 •
Roles:
Community Manager, Proofreader

Caeldea
Discord:
Lacarde (CAE)#3677 •
Roles:
Community Manager, Proofreader, AP Bank Manager